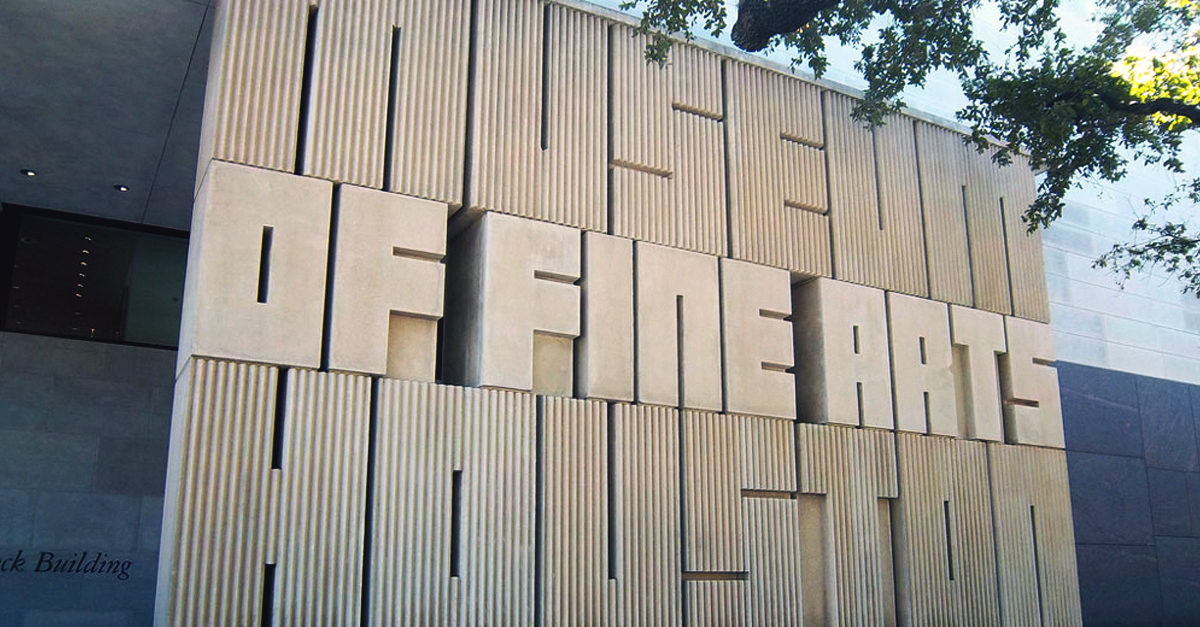 Rand Group believes in corporate, social responsibility by way of giving back. We are proud corporate sponsors for numerous community organizations throughout the Greater Houston area. Many of these organizations impact and serve youth and under-served communities across the city with education and enrichment activities. Working for a company that is passionate about serving the community is a nice bonus that adds to the value of working at Rand Group.
"I love working for a company that gives back to the community, whether it means attending a show at the Houston Symphony or just knowing that Rand Group will match my donation to an organization that I'm passionate about." - Melissa Reyes, Human Resources Manager
Rand Group Chairman and CEO, Ron Rand, has and continues to serve on multiple boards and supports many organizations throughout the Houston community. His commitment is carried over into the company which helps serve the community at large and promotes Houston's economic status. This year, Rand Group has expanded its support to include nine cultural, arts, and social institutions. These institutions are not only a means for entertainment - they also play a major role in serving schools and Houston's under-served communities.
Here is what Houston's Museum of Fine Arts had to say regarding the impact of Rand Group's philanthropic support, and what it means to their organization:
Not only does Rand Group support the community, but we also support those who choose to do so individually. One of the benefits of working for our organization is that we provide a 100% match to your philanthropic efforts to any organization of your choice. This benefit will help you continue your existing support for a worthy cause, or it may serve as an inspiration to start giving back. When community organizations are economically thriving, the city's economic status improves, helping to leave a promising legacy for the future. Rand Group's other benefits include:
Compensation & Benefits
Objective and comprehensive bonus pro

grams reward your contributions:

Production Bonus 

Travel Bonus   

Recruiting Referral Bonus 

New Business R

eferral bonus

100% company-

paid major medical health benefits

100% company-

paid dental insurance, life insurance, long term disability, short term disability

401k Plan with match
Work-Life Balance
Travel no more than 35% 

Generous

PTO + Bonus PTO at 5, 10 and 15 years of service 

Annual c

harity match to a non-profit of your choice 
Career Advancement
Performance evaluations twice a year 

80 hours

of

annual training  

Personal Development Plan that is updated annually for career progression